ARTDO History
It began with a vision. To grow into a global reach umbrella body with members from well over 30 countries worldwide.
   National organisations
   Education and training institutes
   Multinational corporations
   HR and management specialists
ARTDO Objectives
Throughout the world, HR managers, trainers and professionals continually face a critical challenge – how to better understand, manage and develop human resources amidst a rapidly changing, volatile environment.
ARTDO continually pushes for effective human resource management via a unified approach.
Membership Benefits
ARTDO INTERNATIONAL has plethora of exciting activities and cutting-edge programmes that truly benefit its members.
Become an ARTDO Member Today! If you are looking for a community where members give and get in equal opportunities and no one stands alone.
Enjoy the International Network of world-class Organizations & Institutions
Priority to attend the annual ARTDO International Management & HRD Conference
Priority to attend ARTDO and ITD world courses, seminars and workshops.
Priority to attend ARTDO International online sessions, webinars and trainings.
Organize franchising bilateral activities in Malaysia / abroad or online up on mutual agreements
Possibility for nomination to the annual International (Institutional / individual) HRD Award
Join the ARTDO Interantional coaching and mentoring circle to help each other and/or completing your CCMP
Inclusion and access to the ARTDO members Members family
Access to the ARTDO Asia-Pacific HRD Centre in Malaysia
Online Technical Support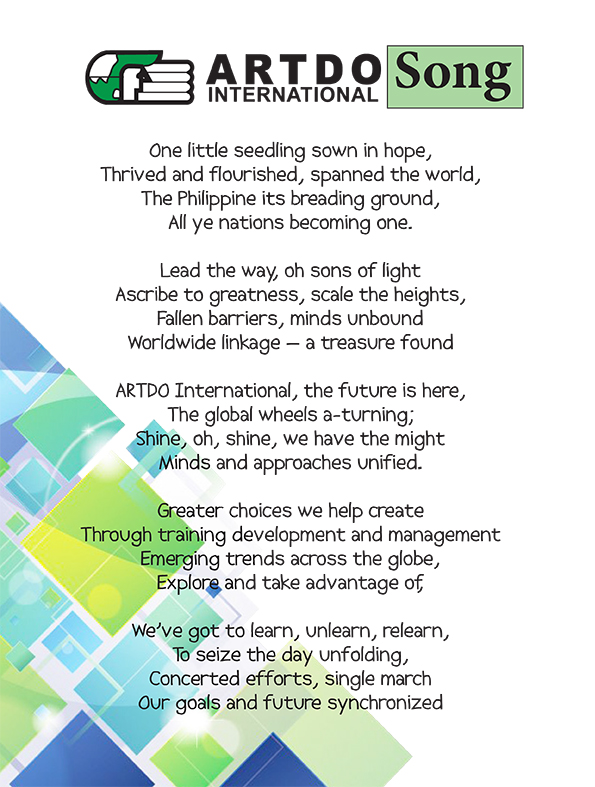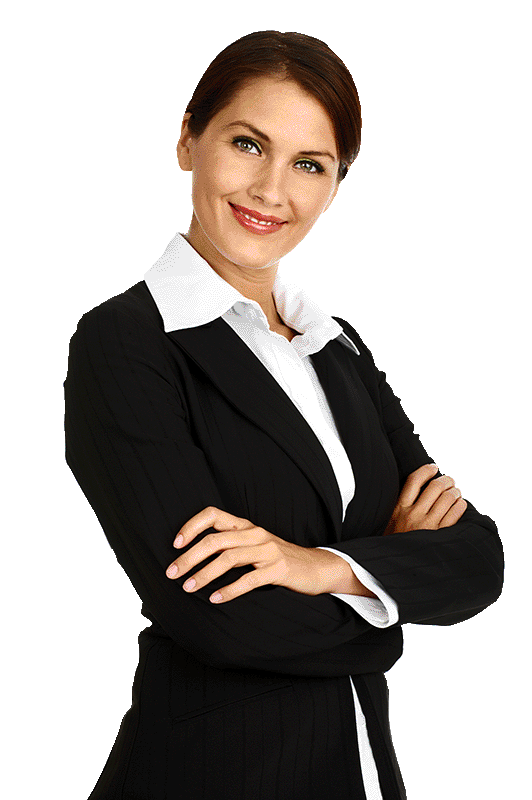 ITS EASY, ITS BRILLIANT, IT WORKS!
1
Select A Course You Like And Explore It!
Once upon a time there was a thirsty crow he flew here and there in search of water.
2
Join A Seminar To Know More About It!
But he could not find water anywhere at last he reached in a garden where he saw a pitcher.
3
Get Enrolled And Start Better Future With Us!
Thirsty Crow should Call us @+20 1006006262 to drink water asap before all seats are reserved.
If you Have Any Questions Call Us On
(+60) 134808670 or (+60) 127222191