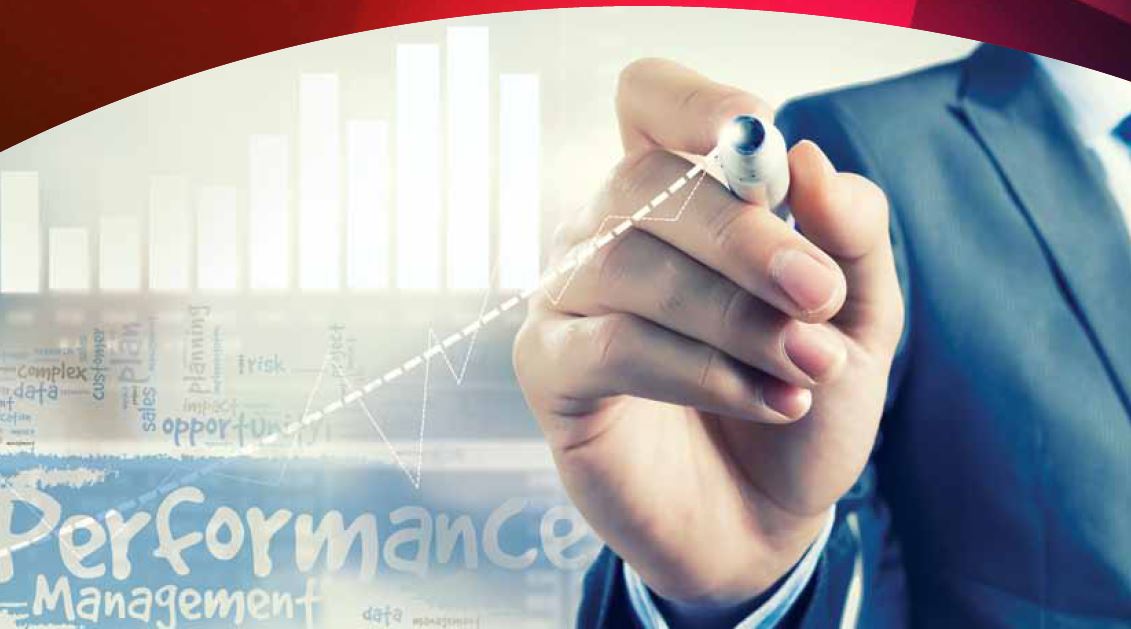 Participants will learn to:
Discuss the theoretical basis for current performance management practices.
Develop a systems perspective to managing performance
Analyze performance gaps and root causes
Although PM has its roots in behavioral and work management streams, it has taken on a truly multidisciplinary quality. In more recent times, PM has benefited greatly from the systems and engineering fields. The first topic takes the participants through the various paradigms.
The second topic in this module touches on a critical skill area which is conducting a performance audit. The audit is an important starting point as it will reveal where the possible gaps are in the system.
1: Theories and Models in Performance Management
The early theories – "production, production!"
The human behavior theories – "peace, love, harmony"
The motivation theories – "carrots and sticks"
Contemporary systems theories – "it gets complicated"
Human Performance Technology – "a systematic approach"
At last! The Law of Performance
2: Conducting the Performance Audit
The theoretical basis for the audit
The business case and purpose of the audit
The audit survey questionnaire
The audit procedures
Identifying the performance gaps
PART TWO
APPLICATION AND ASSESSMENT PHASE