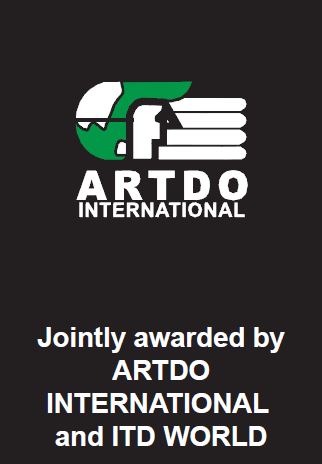 The Certified Training Professional designation recognizes individuals who complete the CTP Program. ARTDO International and all of its member organizations recognize that those individuals so designated possess the competencies expected of a training practitioner.
The Certified Training Professional (CTP) Program is offered by the ARTDO International in collaboration with the Institute of Training and Development (ITD). The award is given upon the satisfactory completion of a five-module competency-based skills development program which lasts for ten days and the submission of a set of required certification reports indicating the demonstration and application of the set of training competencies in an actual work-related setting within a ninety day post-training assessment period.
Participants are expected to satisfactorily perform the tasks of a training professional using the set of twenty training competencies specified by ARTDO International & ITD.
| | | |
| --- | --- | --- |
| MODULE 1 | ANALYSIS | 2 DAYS |
| MODULE 2 | DESIGN | 1.5 DAYS |
| MODULE 3 | DEVELOPMENT | 1.5 DAYS |
| MODULE 4 | IMPLEMENTATION | 3 DAYS |
| MODULE 5 | EVALUATION | 2 DAYS |
The training is wonderful and timely. I have learnt to look at RESULTS BASE. This will help improve my ability to deliver well.
Robert N. George
UN Mission – Liberia (UNMIL)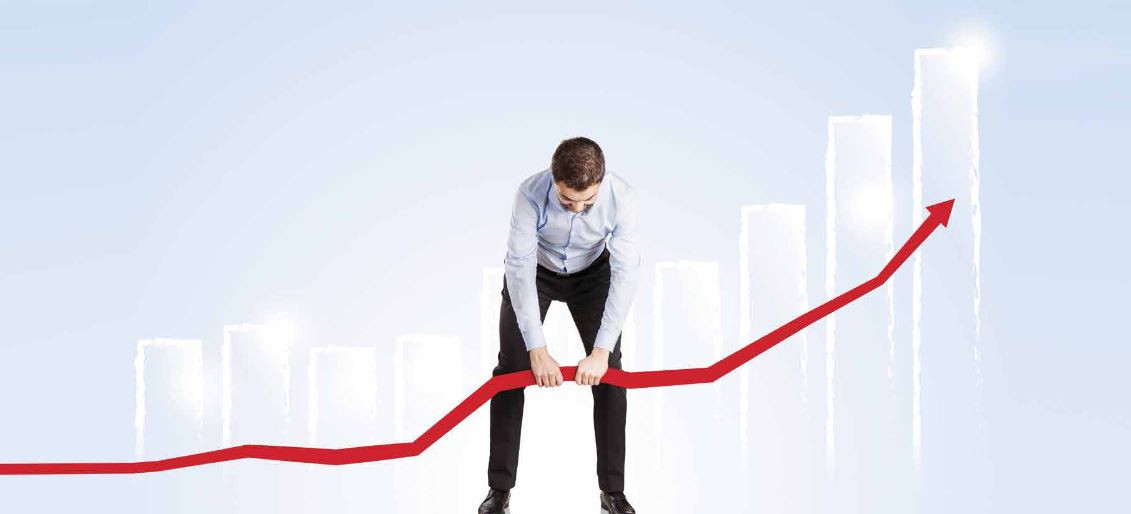 MODULE 1: ANALYSIS
Competency Focus
Organizational Awareness
Analyzing Performance Problems
Determining Root Cause
Intervention Selection
Purpose of the Module
Provides a business-wide strategic perspective to training and development
Introduces a training process framework as basic for analysis
Adopt a systematic, measured approach to needs analysis
Module Objectives
State performance gaps correctly
Use theoretical tools to determine root causes
Use four methods of collecting data
Develop a needs analysis recommendation
Content
Day 1
Morning session
Overview and introductions
The Big Picture: Role of L and D in strategy
Instruction to the Instructional System Design
Model
The phases of Needs Analysis
Afternoon session
Problem Analysis
Factors that influence performance
Needs Analysis
Verifying root cause
Day 2
Morning session
Data collection methods
Table research method
Interviews and focus groups
Surveys
Observation method
Afternoon session
Job analysis techniques
Competency mapping
Identifying competency gaps
Preparing a training recommendation
MODULE 2:
DESIGNING LEARNING – 1.5 DAYS
Competency Focus
Writing Instructional Objectives
Job Analysis
Adult learning theory
Instructional Strategy
Purpose of the Module
Provides a template of training design and
development
Explains the step-by-step procedure in training
design
Gives sufficient opportunity for participants to do
prototype design
Encourages creativity in design
Demonstrate the necessary components of
learning outcomes
Distinguish between learner-centered and
trainer-centered considerations
Module Objectives
The participant are expected to gain competencies in:

Job / task – based curriculum development
Using a participative method of job analysis
Using mind-mapping techniques in design
Writing learning objectives that are always
measurable
Using design parameters
Content
Day 1
Morning session
Summary of instructional learning – what works in adult learning
The design process
Writing performance goals and learning objectives
Planning the assessment
Afternoon session
Choosing the course format
Design parameters and strategies
Job Instruction design
Day 2
Morning session
Topic sequencing
Selecting instructional methods
Preparing the design matrix
Formative assessment of the design
MODULE 3:
DEVELOPMENT – 1.5 DAYS
Competency Focus
Using development tools

Creating lesson plans and course leader guides

Preparing instructor-led course materials

Creating learner-led course materials
Purpose of the Module
Gain insight into the process of creating course
materials
Create lesson plans consistent with learning
theories and principles
Build active learning activities
Develop instructions for learner-led courses
Module Objectives
The participants are expected to gain competencies in
Establishing conditions that are appropriate for adult learners
Observing the guidelines for session structures
Develop the suite of instructional elements required for delivering a course
Use tools for creating learner-led instruction such as e-learning and self-study
Content
Day 1
Afternoon session
Robert Gagne's Conditions for Learning and 9 Steps of Instruction
Distinguishing facilitator-led and learner-led
instruction parameters
Facilitator-led course leader guides
Day 2
Morning session
Working with Power Point to produce presentation slides
Building a participant manual
Inserting active learning activities
Creating learner-led material
Afternoon session
Introduction to e-learning development tools
Recording videos on Power Point
Introduction to web-enabled learning platforms
Gamification for the milennial learner
MODULE 4:
DELIVERING LEARNING – 3 DAYS
Competency Focus
Presentation skills
Demonstration skills
Facilitation skills
Group management
Purpose of the Module
Build confidence in delivering a training assignment
Know how to create a conductive learning
environment
Achieve greater learner engagement
Handle challenging situations
Facilitate experiental and group learning activities
Module Objectives
The participant are expected to gain competencies in:

Preparing for a training assignment
Running icebreakers and expectation sharing
activities
Conducting an active presentation
Demonstate a work skill
Facilitate a structured experiental learning activity
Content
Day 1
Morning session
Getting ready for training
What factors influence learner engagement
The session structures
Conducting icebreakers and energizers
Conducting an expectation sharing activity
Afternoon session
Presentation techniques using Power Point
Body language and non-verbal messages
Day 2
Morning session
How is facilitation different from other training skills?
Process observation skills
Feedback skills
Workshop on process observation and feedback
Afternoon session
Facilitating group activities
Facilitating role plays
Facilitating case studies
Learning summaries and "re-entry"
Day 3
Morning session
Workshop on facilitation
Controlling the process
Handling difficult situations
Afternoon session
Workshop on facilitation
Using props and theatricals
Applications and debriefing
MODULE 5: EVALUATING LEARNING – 2 DAYS
Competency Focus
Evaluation Level Awareness
Use of Evaluation Instruments
Summarizing and Reporting
Purpose of the Module
Encourages more depth in the level of training
evaluation
Provides the theoretical basis for training evaluation
Provides the main distinctions among the different levels of evaluation
Develops the tools of evaluation
Module Objectives
The participants are expected to gain competencies in
Developing an evaluation system
Distinguishing the different levels of evaluation
Developing evaluation methods and instruments
Preparing an evaluation report
Content
Day 1
Morning session
The goals of evaluation
The dimensions of evaluation
The process of evaluation
The measures of evaluation
Afternoon session
Linking needs assessment, training goals and
evaluation
The levels of evaluation
Improving on reaction questionnaires
Improving on knowledge and skills testing
Day 2
Morning session
Measuring results – transfer of learning to the
workplace
Measuring benefits – impact of training to business goals
Afternoon session
Translating results and benefits to ROI
Impact analysis
" The CTP program provided us with a comprehensive and structured view of training. It was very effective, enabling us to have a common and holistic view of training principles and methodologies. The participants now better understand training requirements, thus bringing EPF Learning Centre to the next level. "
R. Vijaya Kumar
Director
EPF Learning Centre
Employees Provident Fund
A Certificate of Achievement for each module will be issued by ARTDO International-ITD upon completion of the 10-day training.
Certified Training Professional (CTP) will be awarded by ARTDO International-ITD upon completion of all requirements (in conformance with ARTDO International-ITD competency
" After nine months since the end of the session, I am glad to inform that its impact is visible on the way that the integrated Mission Training Centre carries out its trainings, from analysis to evaluation.

For instance, our Mission-wide training needs assessment exercise became much more comprehensive, and focuses a lot more on the performance problems that we can help to address.

 

Other than that, there has been a great improvement on the way IMTC trainers design, develop, deliver and evaluate their activities. They definitely have become more professional after the course.

"
Juliana Ribeiro
Acting Chief
Integrated Mission Training Centre